Proudly Serving Southwest Florida
High-Quality Material meets Top-Notch Workmanship
We locally grow, deliver, and install tropical plants and palm trees.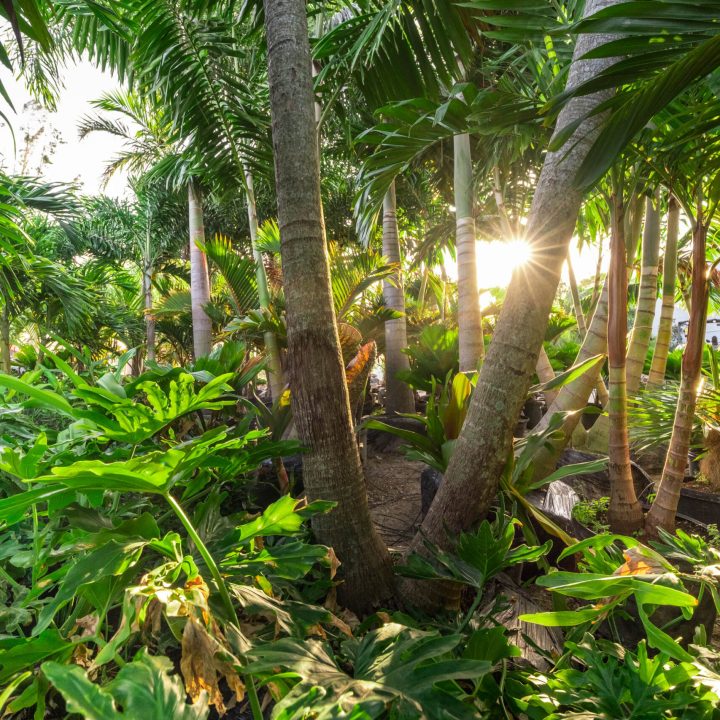 From humble beginnings in 1987, founded by Benito Bernal Sr, we are now so proud to serve the best part of the US; Southwest Florida. 
Our close-knit family is committed to what we do and is involved in every part of the process with you. We've studied the weather patterns, became tropical tree specialists, and have quickly become the area's leading luxury landscape designer. We pride ourselves in our high-class workmanship. Our trees are planted and cultivated to ensure maximum beauty and vitality. 
Our priority is to ensure top-notch work that is made to last and exceed customer expectation. From personalized design, thorough excavation, and irrigation, to precise spacing, lighting, and laying stone, we make sure there is no rock left unturned. 
Homeowners looking to choose their own plants can have them delivered and installed by our professional team.
Landscapers and Landscape Architects love our Pine Island grown Palms. Call us to tag your trees today!
Our landscaping professionals have the experience to help install & maintain your residential or commercial property.
Dedicated to serve our customers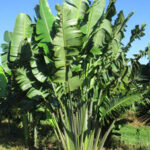 I go to Palm City for all of my larger landscaping needs. They are very knowledgeable, extremely kind and accomodating. I've had plants and trees delivered and installed twice. They are all thriving! I am so happy to support a local, small business especially after the devastation of Hurricane Ian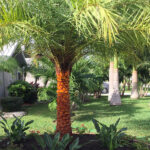 Great service plants are healthy. We have had several trees planted and all have done well. Have used Palm City for 10 years and will always use them. The also mulch our property every year. 5 stars plus!!!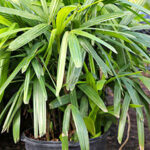 I purchased 5 Pigmey palms from Palm City. What a wonderful pleasant experience. I got such an education in palm trees, by such a friendly family owned, local business. Very professional very courteous employees. My palms were delivered and planted in two days! Thank you so much Maria to you and your family, I wish you the very best! I am a customer for life! I love my palms!!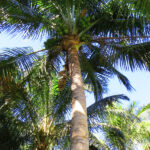 Our expectations were exceeded at every point, extensive selection, fair prices, uncommon customer service, speedy delivery and professional detail oriented installation! Can't wait to go back and get more!
Top-tier trees and plants straight from the island to your front yard
Are you ready for your free quote?