Starting Small And Growning Up Healthy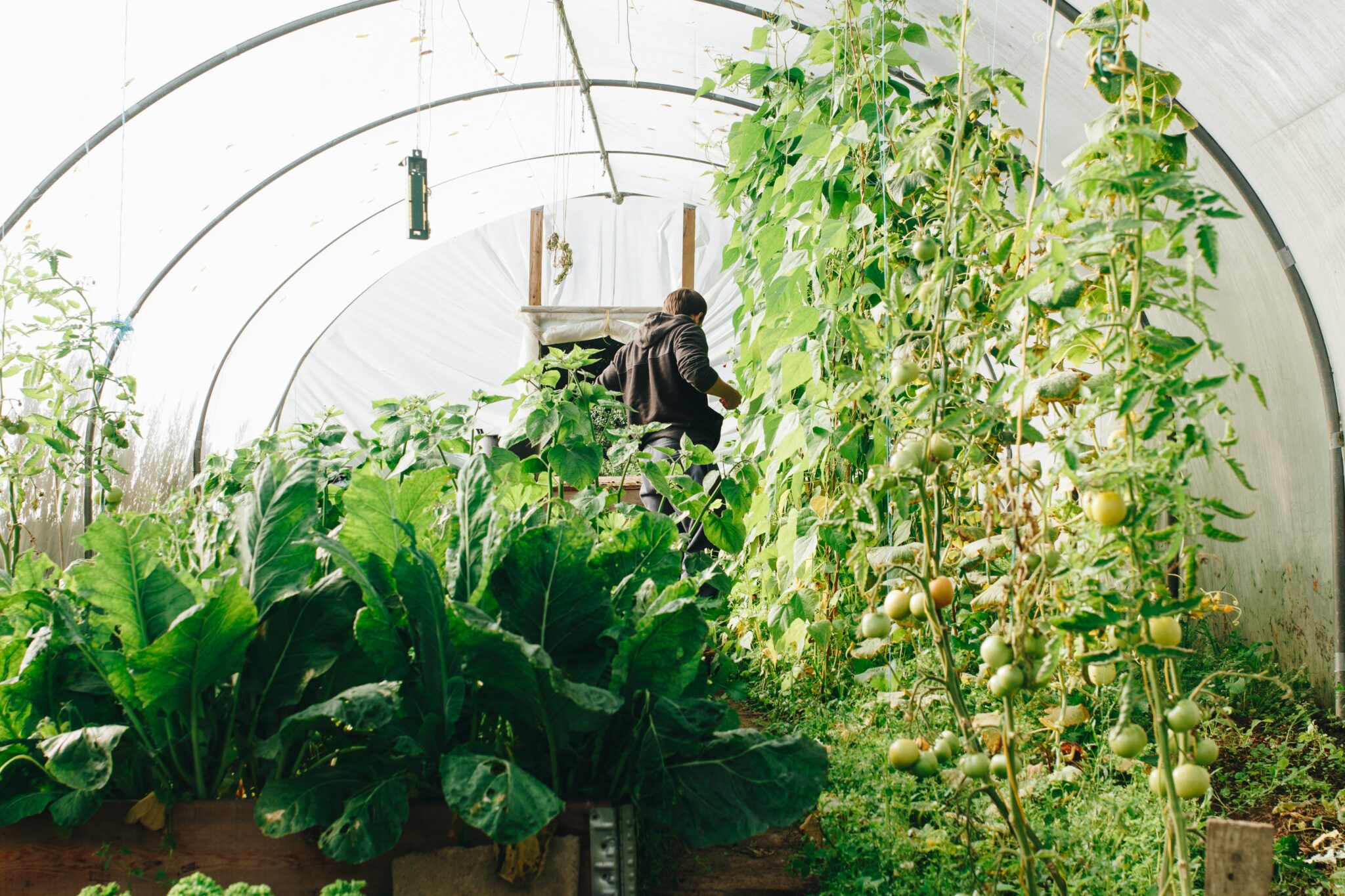 Palm City Nursery and Landscaping was founded in 1987  by my father, Benito.
He chose Southwest Florida because the temperatures are consistently warm year round and the seasonal rain patterns are predictable.
After years of saving and looking for the right opportunity to buy land on Pine Island, things began to fall into place for him.
Originally, he started selling his high quality palms for a good price in the local communities of Pine Island and Cape Coral. Now our service area has expanded over the bridge to Fort Myers, as far North as Port Charlotte, and as far South as Naples.
Crucial to my my dad's success was starting out small. He started with a 1/2 acre of land and… Palm City Nursery and Landscaping was born.
Preparing the land for planting was his priority.
First, we cleared the land and then he put the well in. This was crucial in order to provide consistent irrigation for the palms. Next, he tilled the soil thoroughly to make sure it was as pure as it could be before planting. Finally the ditches and beds were dug, formed and ready for planting.
Trees were sold, more were planted. The cycle repeated itself year after year. My family is grateful for my dad's successes. His happy customers are now my family's happy customers.
Today, our family's palm farm on Pine Island is 65 acres and growing. We are able to serve more of Southwest Florida each year.
We look forward to serving you!
Let's Bring Nature Into Your Lovely House
Want our team to check your house?